Bimeda Bimectin Ivermectin Paste Horse Dewormer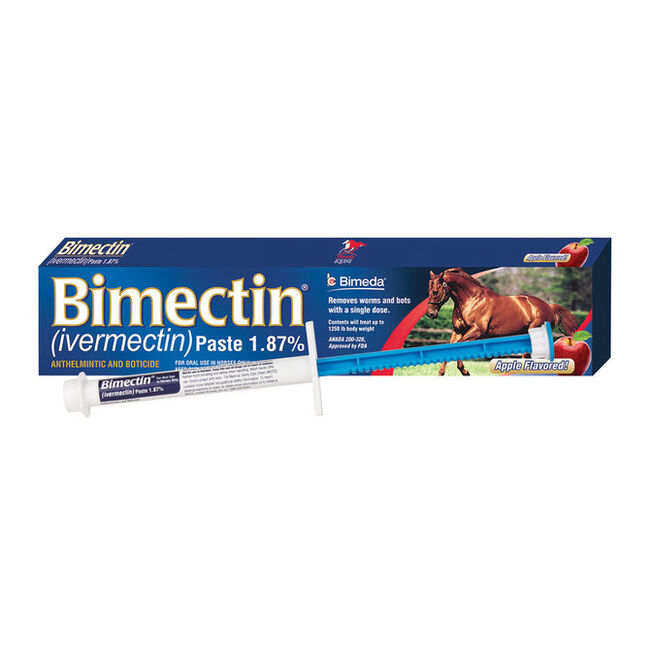 This product has not been proven as a treatment for humans with COVID-19 and is intended for use in horses only. Using it other than how it is intended could result in severe personal injury or death.
This product is limited to 12 per order.
*Additional Shipping Charges Apply